Industrial Asbestos Removal and Demolition in Tasmania and Beyond
Commercial Construction, Asbestos Removal and Demolition

Many commercial buildings in Australia still contain asbestos, and our team is uniquely qualified to complete asbestos evaluation and removal. 

Mendelssohn Construction specialises in Industrial demolition and commercial demolition.
The builders at Mendelssohn Construction understand the complexities of commercial construction, thanks to our years of experience and ongoing training in new and advanced techniques. 

Mendelssohn Construction began by working for clients in South Melbourne and Tasmania.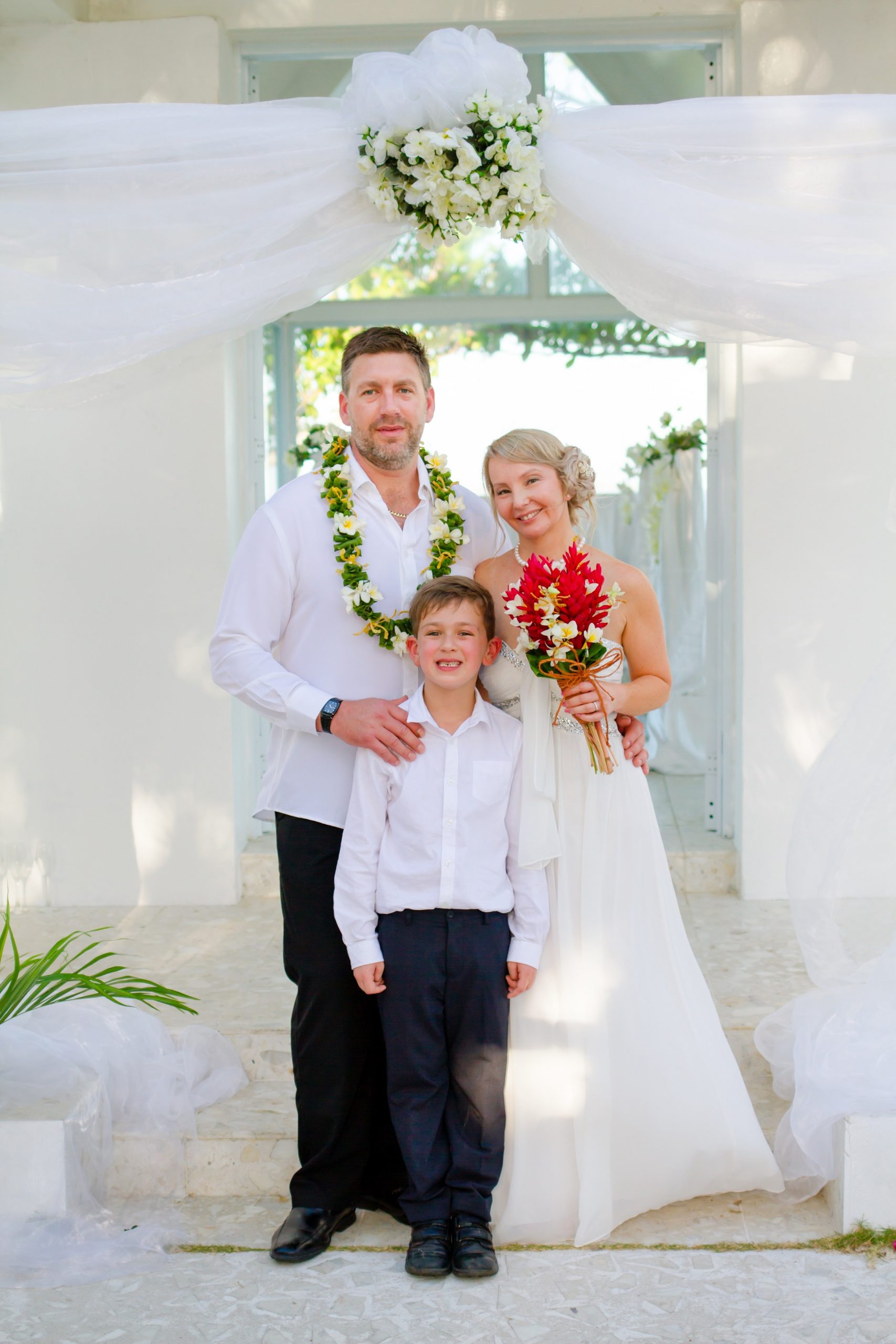 My name is Trent Mendelssohn, and I'm the founder of the Mendelssohn Group of Companies and the Mendelssohn Trust. At Mendelssohn Construction, I employ a qualified team that specialises in demolition and asbestos removal. We have the qualifications, licenses, training and experience to safely identify and remove all types of asbestos.
We also offer services like commercial construction and demolition. If you need our help in South Melbourne or Tasmania, call and make us your asbestos removalists today.
Local Knowledge, In-Depth Experience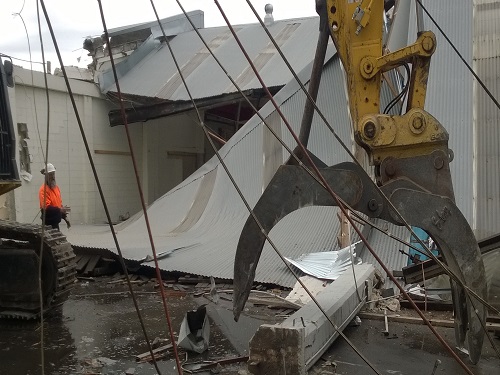 ​Mendelssohn Construction is a proven and trusted industry leader in industrial and commercial construction with specialist teams in commercial construction, asbestos removal and demolition.
Asbestos Removal and Ddemolition Tasmania
Mendelssohn Construction performs these work all across Australia, including specialised Asbestos remediation, removal, containment and inspections. Whether your project is 50 metres above or below ground, over a cliff or remote area, Mendelssohn constructions has the knowhow and resources to provide the most cost effective options with safety as our number one priority. 
Rely on Mendelssohn Construction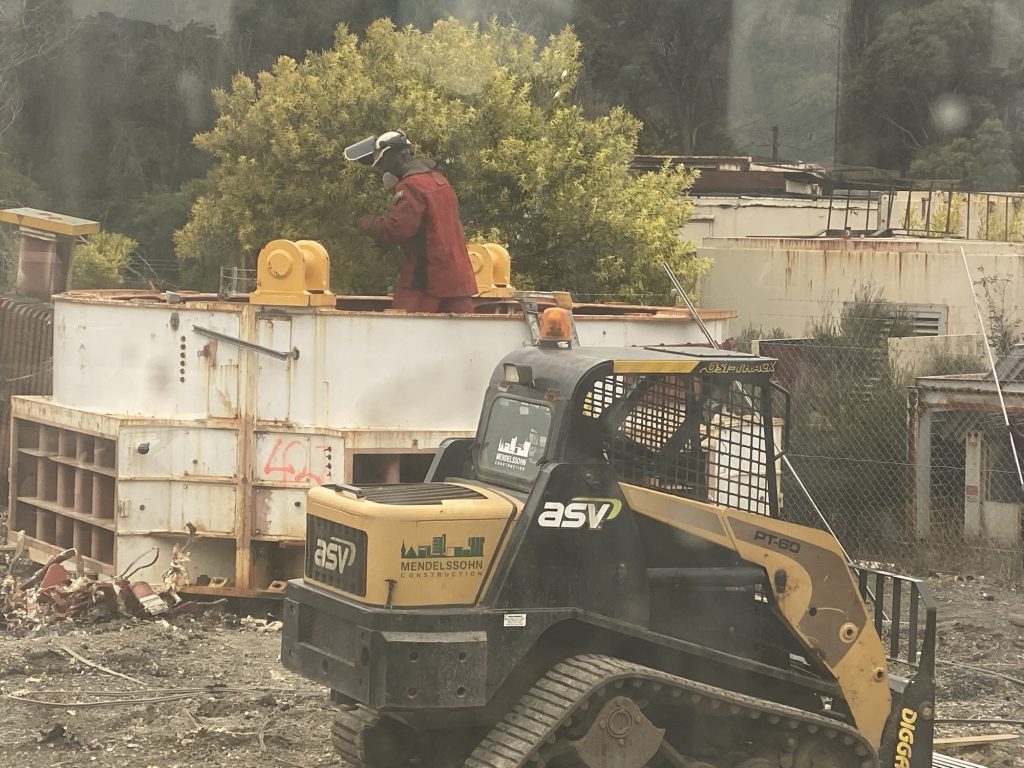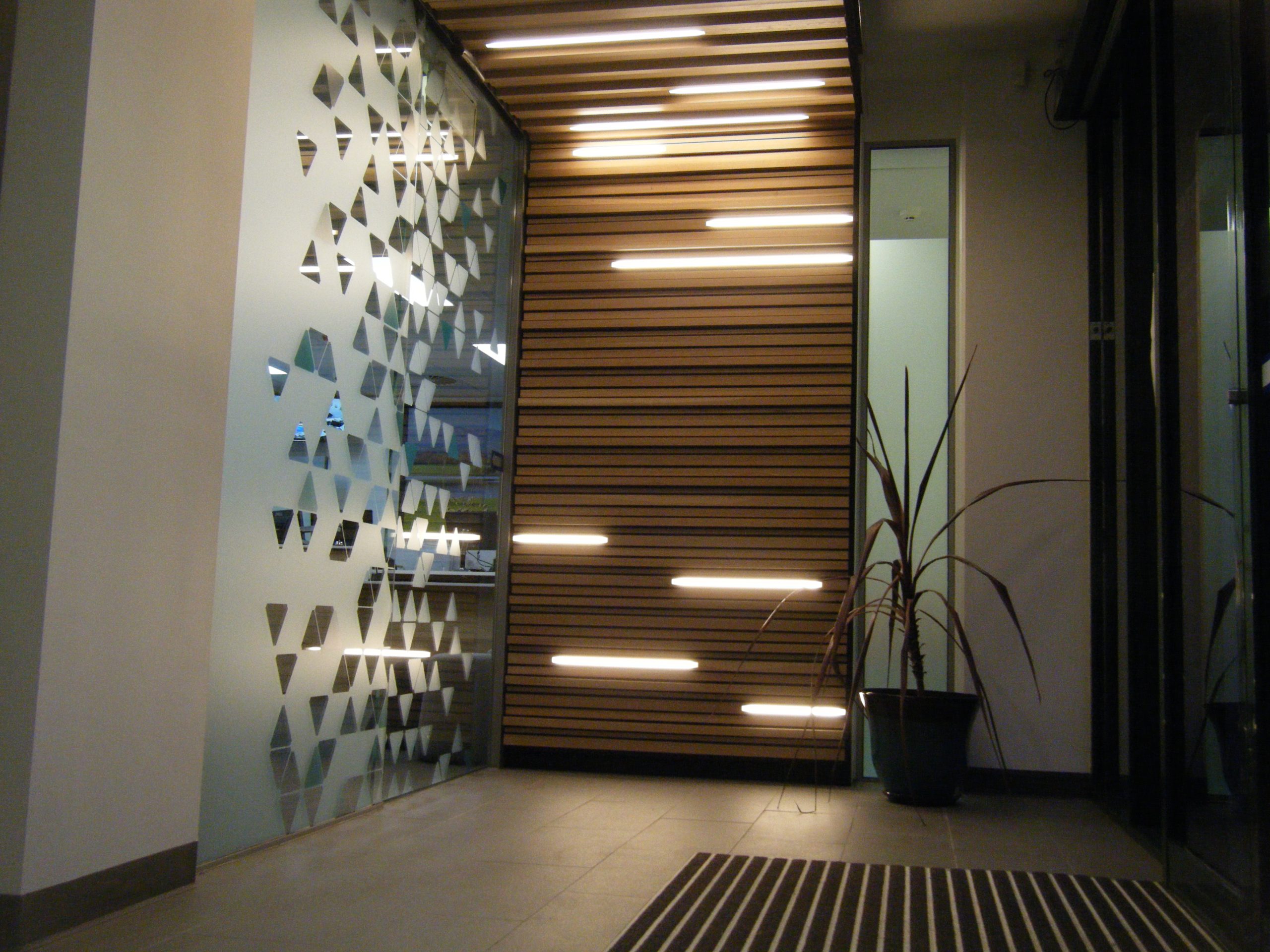 Our company is small enough to give personalised attention and care to each of our customers, but we're big enough to handle just about any job. We value our clients and ensure we provide professional consultation to meet your individual needs and goals.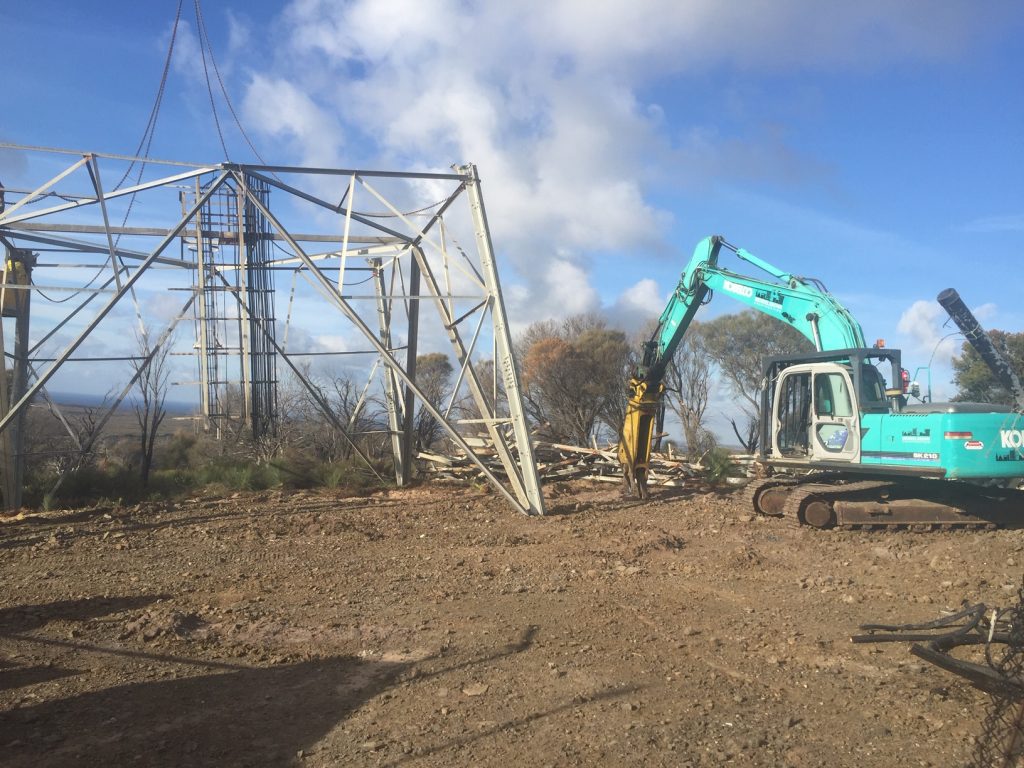 We provide commercial construction, asbestos removal and demolition services to customers, with offices in South Melbourne and Tasmania. 
"As I moved about the school this morning I had the opportunity to observe your crew at work outside, bringing out concrete blocks and moving gravel. I also observed them at work through the windows of the classrooms. They also have supported us with excellent cooperation and outstanding courtesy, regardless of who has interacted with them, whether senior staff, teachers, office staff and ancillary staff. They are a credit to your company, yourself and your foremen."
MR P CHALLIS
Principal, Port Dalrymple School
"Thank you for completing our new house in five months from contract signing, which is six weeks ahead of schedule. This included the demolition of the existing dwelling, extensive site excavation, complex drainage work, house construction and landscaping. We have no hesitation in personally recommending you for any housing project. Thank you again and we wish you well in the future."
"We sought the services of a qualified asbestos removalist and chose Mendelssohn Constructions because of their thorough and analytical approach to the project."
MR P LEERSEN
General Manager, Fairfax Media
JAS-ANZ Triple Certification!
Mendelssohn Construction is dedicated to safe work practices. We hold certifications for OH&S Management System ISO 45001, Quality Management System ISO9001 and Environmental Management System ISO14001.
Specifically for Commercial Construction and Asbestos removal and Demolition Tasmania and Nationally.
Mendelssohn Construction are large enough to cater for all commercial projects up to 10 Million+ and small enough to provide a personal service specifically tailored for your project requirements.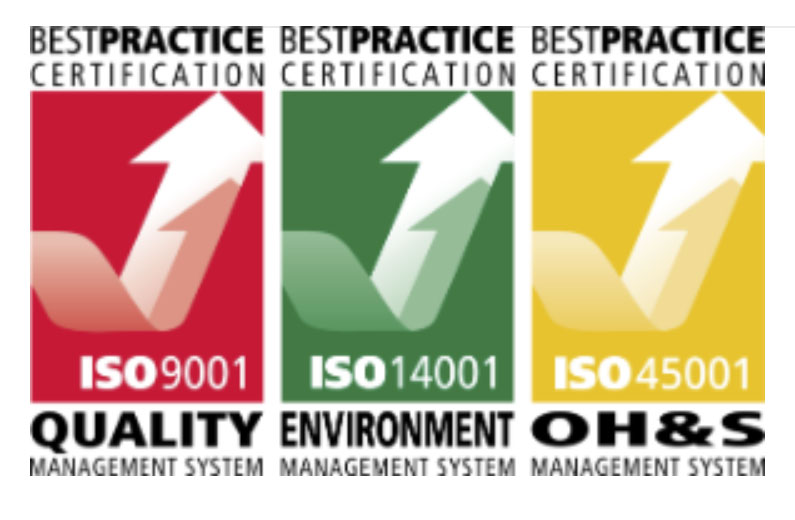 Contact the team at Mendelssohn Construction today on 1300 814 738.